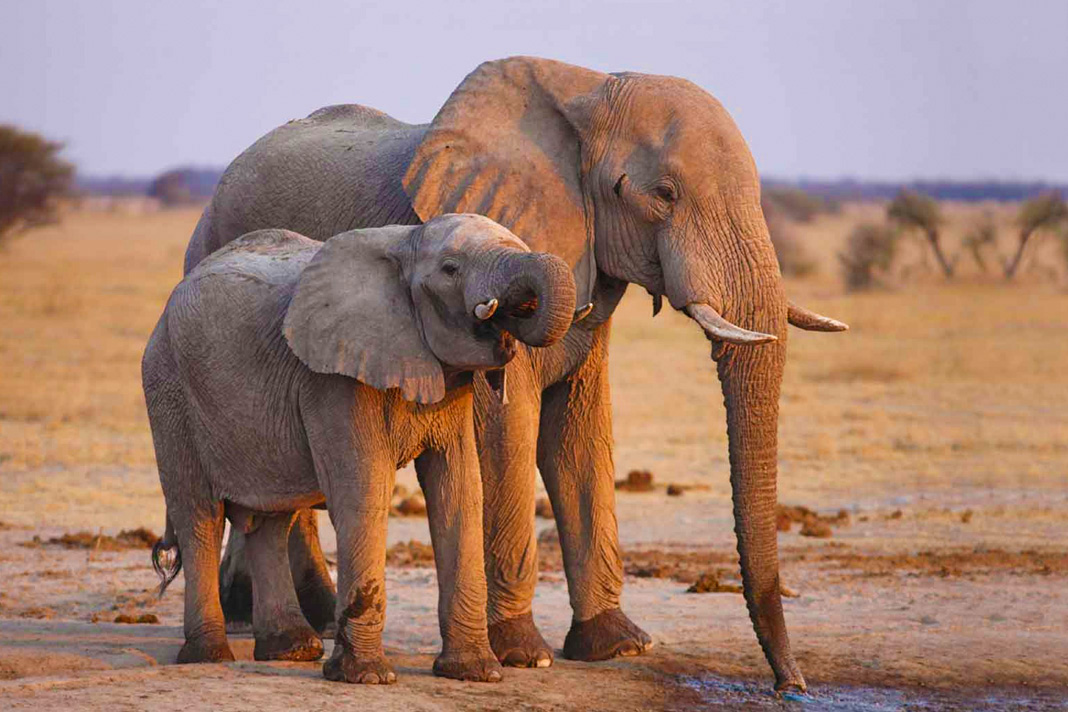 11 Dec

Zambezi Sun Hotel will be rebranded as AVANI Victoria Falls Resort

Minor Hotel Group (MHG), a hotel owner, operator and investor, currently with a portfolio of 133 hotels and resorts in 22 countries across Asia Pacific, the Middle East, Europe, South America, Africa and the Indian Ocean, will rebrand five hotels in southern Africa to its upscale AVANI brand from July 1st this year.

The five properties form part of the portfolio in which MHG invested a total of R679.5 million in their strategic partnership with Sun International, announced in August last year. MHG's investment resulted in the group owning a stake in two properties in both Zambia and Lesotho and one property in Botswana and Namibia.

The 212-key Zambezi Sun in Zambia will be rebranded to AVANI Victoria Falls Resort; the 196-key Gaborone Sun in Botswana will become AVANI Gaborone Resort & Casino; the 158-key Lesotho Sun and 105-key Maseru Sun, both in Lesotho, are to be rebranded to AVANI Lesotho Hotel & Casino and AVANI Maseru Hotel respectively, and the 173-key Kalahari Sands in Namibia will reflag to become AVANI Windhoek Hotel & Casino. The sixth property in the portfolio, the well known Royal Livingstone Resort, will not be rebranded and is being marketed through Anantara's distribution channels.

Since the partnership was formed last year, both companies' core strengths have been leveraged, with MHG assuming the hotel management, marketing and distribution of the properties, while Sun International has continued to manage the on-property casino operations.